Elcast Lighting is a manufacturer of highest quality, maximum efficiency, value engineered, precision lighting. Elcast products are designed for optimal illumination, lowest operating and reduced maintenance costs.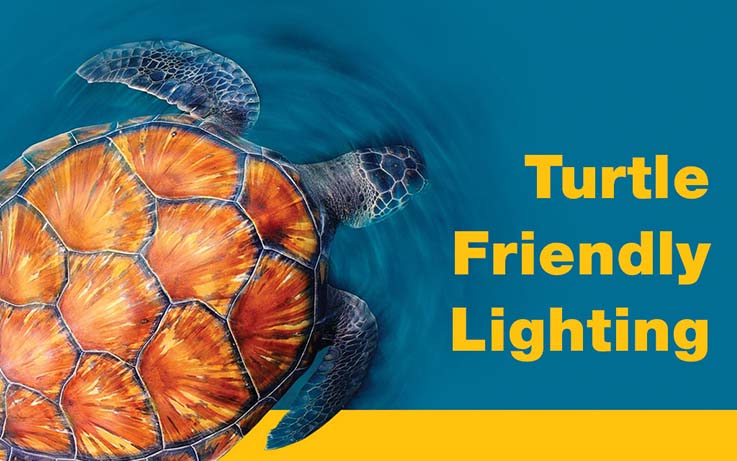 Illuminate your properties and join the conservation of Sea Turtles with Elcast products. Designed for low operating and reduced maintenance costs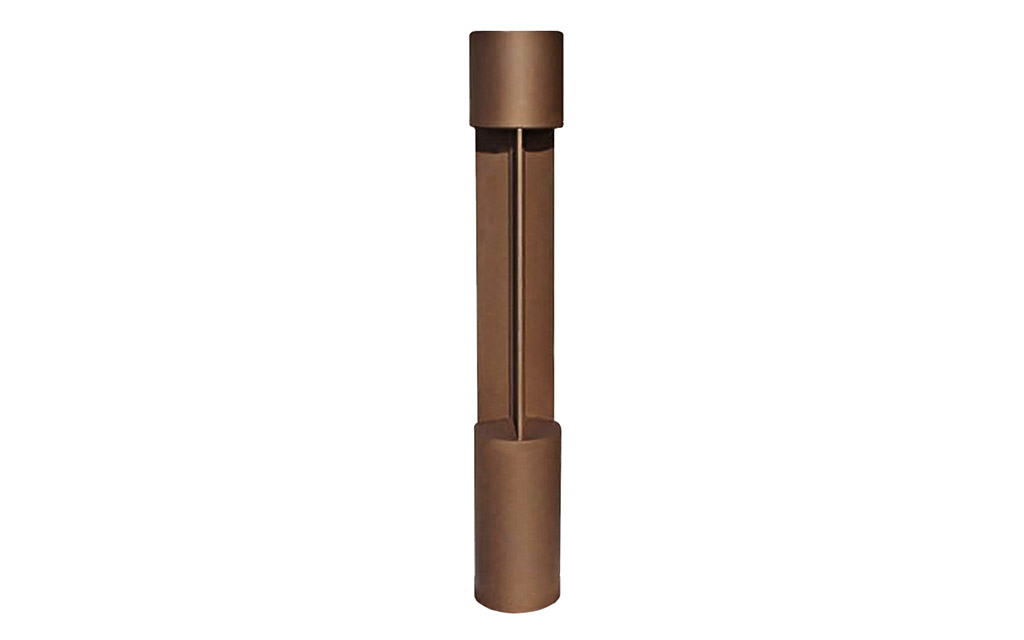 Benefitting from 35 years of experience, Elcast Lighting is committed to engineer products of precision durable aluminum that is corrosion resistant and low maintenance.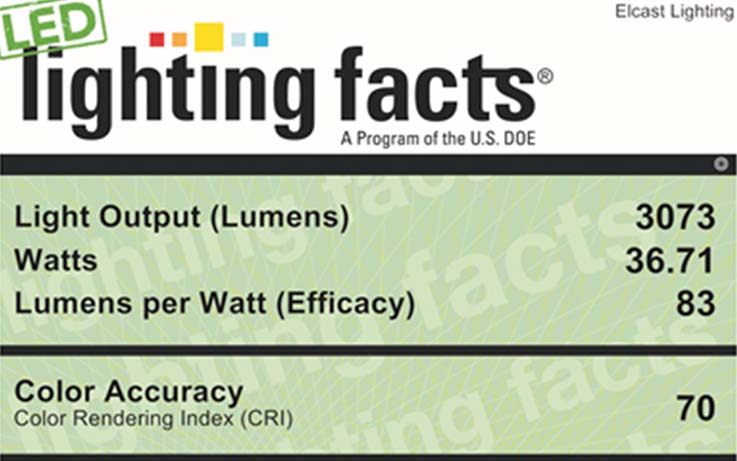 Products manufactured by Elcast Lighting are warranted to be free from defects in materials and workmanship for a period of five years from the date of shipment.
Applications include numerous hotels, casinos, shopping centers, municipalities, universities, schools, hospitals, prison, multi-family, office buildings and warehouse facilities.
    Whether standard, modified or custom signature designs, our products are manufactured by craftsmen to the same standards and integrity.
    In addition, we can provide retrofit assemblies to more efficient LED light sources for use in existing locations.
    Elcast Lighting offers you the best value lighting products available for your application at the right price and delivered on time.
    Please review our website and contact us for further discussion or application.
Best when viewed on Google Chrome.