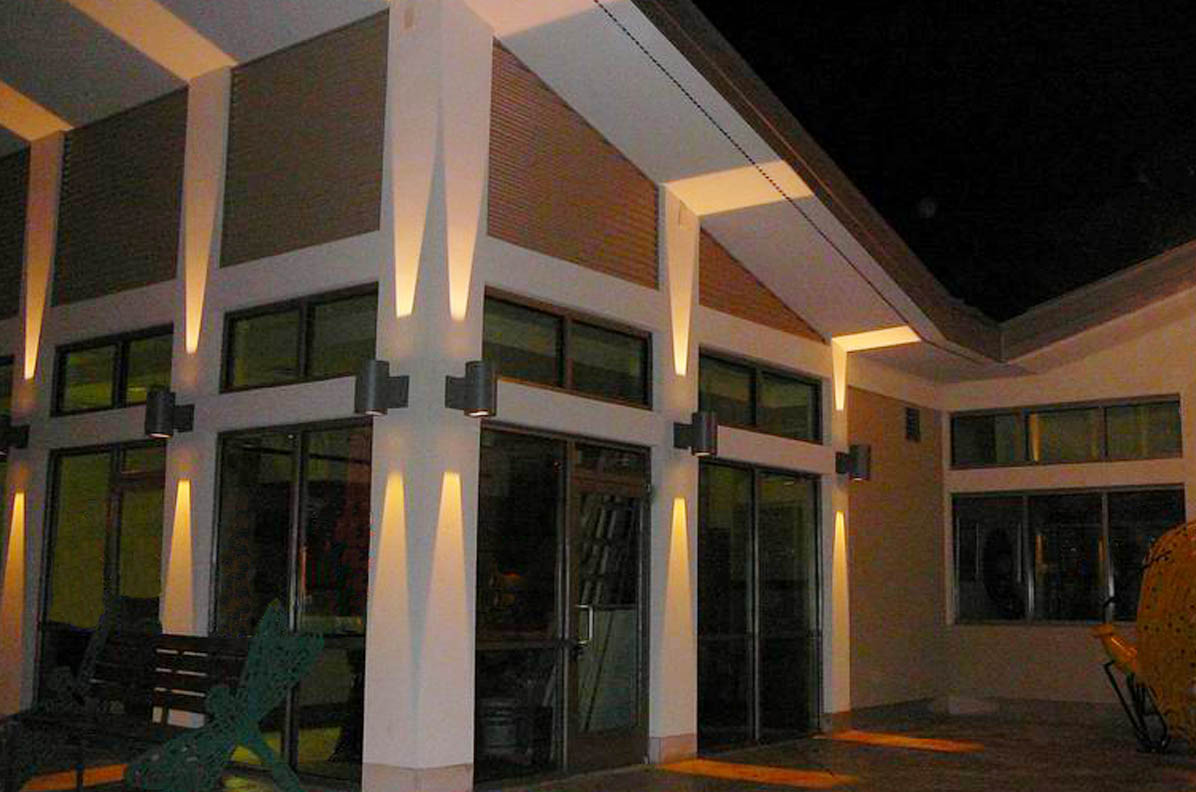 Lighting Solutions
We provide the best lighting solutions, are easy to work with and offer the path of least resistance for modifications, variations and signature designs.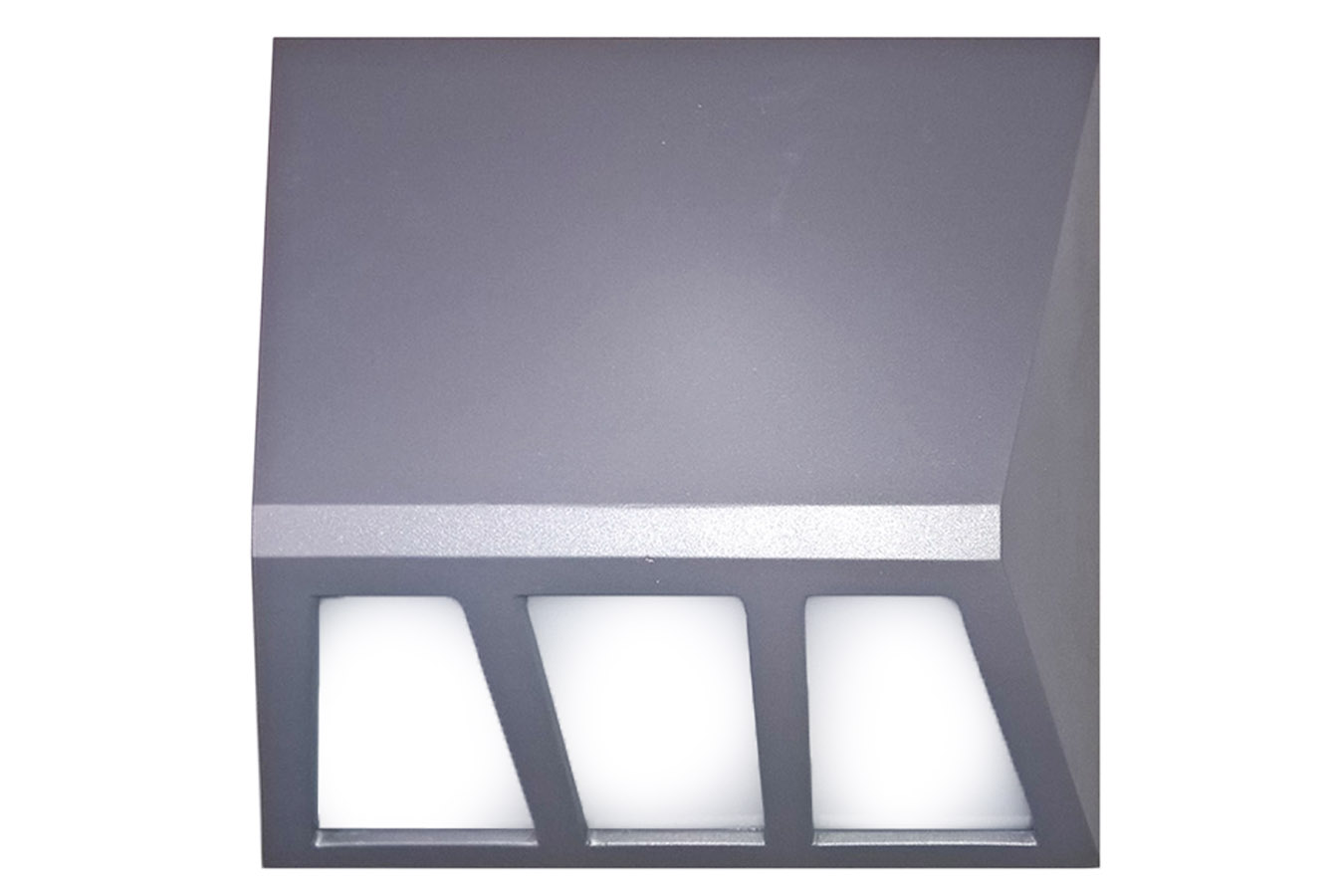 Quality Craftsmanship
Our strengths are high quality craftsmanship and performance designed with materials for reduced maintenance and long life.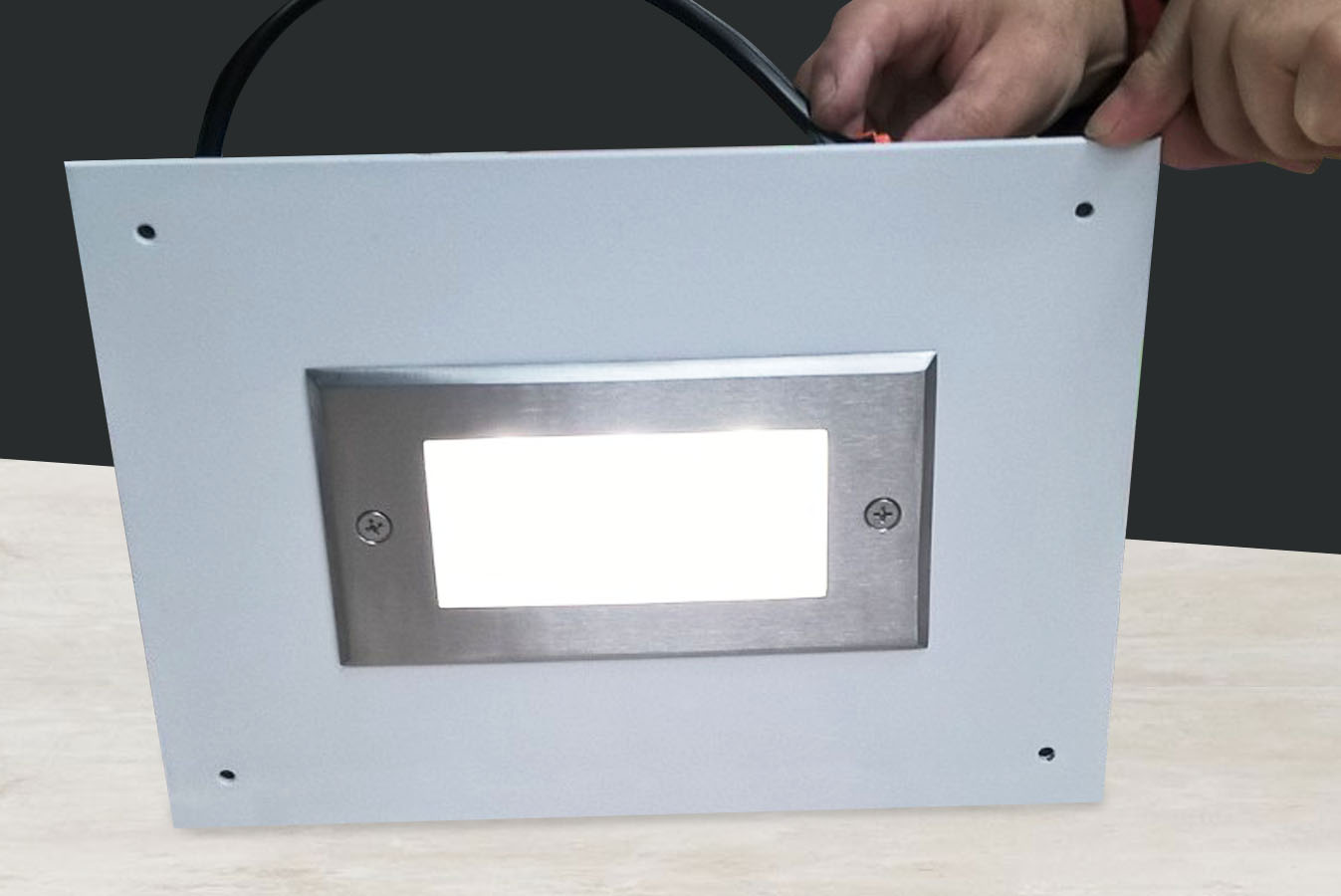 Value Engineering
In addition, we can make recommendations for proposed or retrofit of existing projects with value engineering our primary concern.
Elcast Lighting, Inc. facilities include tooling, fabrication, machining, painting and assembly all at our central location in Addison, Illinois.
Join our locations illuminated with customer safety, security, value and maintenance in mind.
A robust cut off pathway/marker luminaire replaced existing fluorescent fixtures.
Results:
better illumination
reduced power consumption
less maintenance
greater life of fixture